Expo Partner
We invite you to join us at CEC's Annual Conference in Orlando! We have developed numerous new opportunities to engage with attendees. The Expo Hall is spread out with wider aisles and shorter rows. Available spots are filling up, so please review our prospectus and complete the applications enclosed to secure your preferred booth location in the Hall.  Please see options for sponsorship, advertisement, and an offering to celebrate with our attendees at our milestone celebratory bash!
Sponsorship Opportunities
Show your organization's support of CEC and the special education community as we celebrate our 100 Year Anniversary. Sponsors will be recognized and acknowledged.
Thanks to Our 100 Year Anniversary Sponsors
Platinum
Anniversary Sponsors
 

Gold
Anniversary Sponsors
 

Silver
Anniversary Sponsors
 
Sponsorship Opportunities
100 Year Platinum Anniversary Sponsor
$5,000
100 Year Gold Anniversary Sponsor
$2,500
100 Year Silver Anniversary Sponsor
$1,000
CEC/ISET Technology Playground
$1,250 for a half day session
Expo Showcase Sessions - Expo Hall 
SOLD OUT
Expo Showcase Sessions - Meeting Room
SOLD OUT
Yes I Can Awards Program
SOLD OUT
Mobile App
SOLD OUT
Mobile App Push Announcements (8 per day available)
$500
CEC Green Screen Photos (2 Sponsors)
$3,500
Wi-Fi
$5,000
Dedicated Sponsor E-Blast (6 available)
$2,000
Badge Holder Sponsor
SOLD OUT
Sponsored Lounge in Hall of Cities
$1000 for exhibitors/$3000 for non-exhibitors
CEC Student & Early Career Mentoring Session
$5,000
Convention Schedule At A Glance - Full Page
SOLD OUT
Convention Schedule At A Glance - Half Page
SOLD OUT
Daily Convention E-Brief
$500
Know Before You Go
$750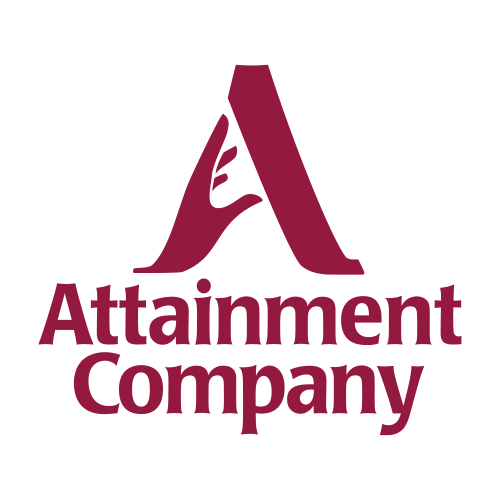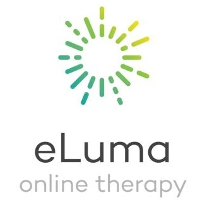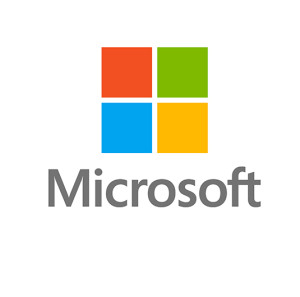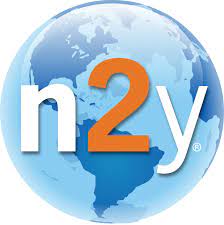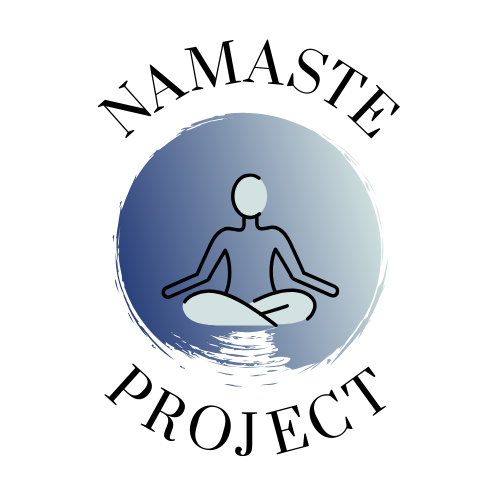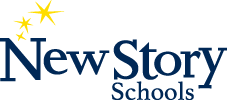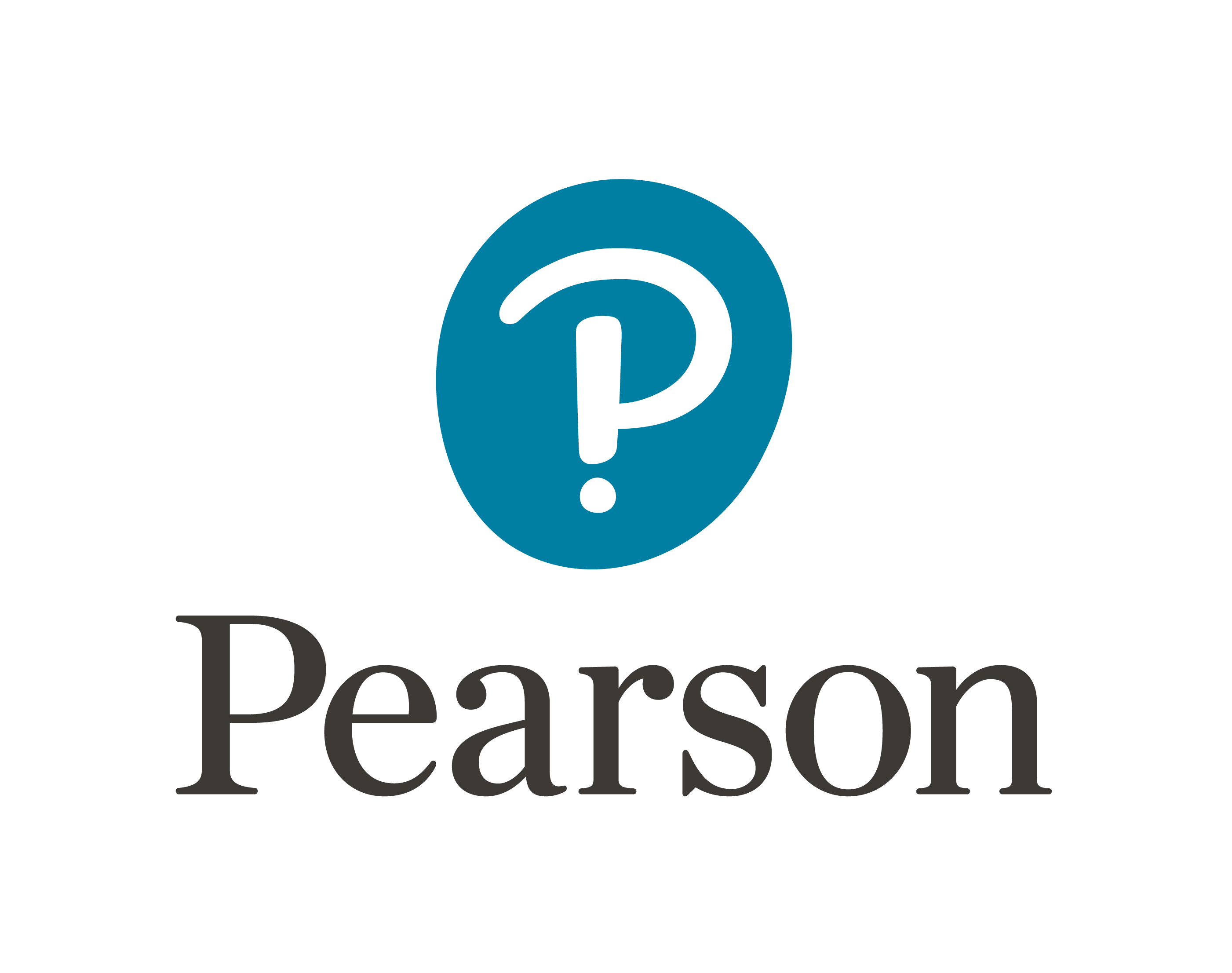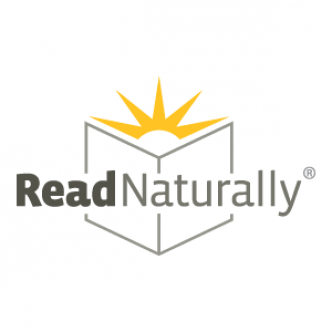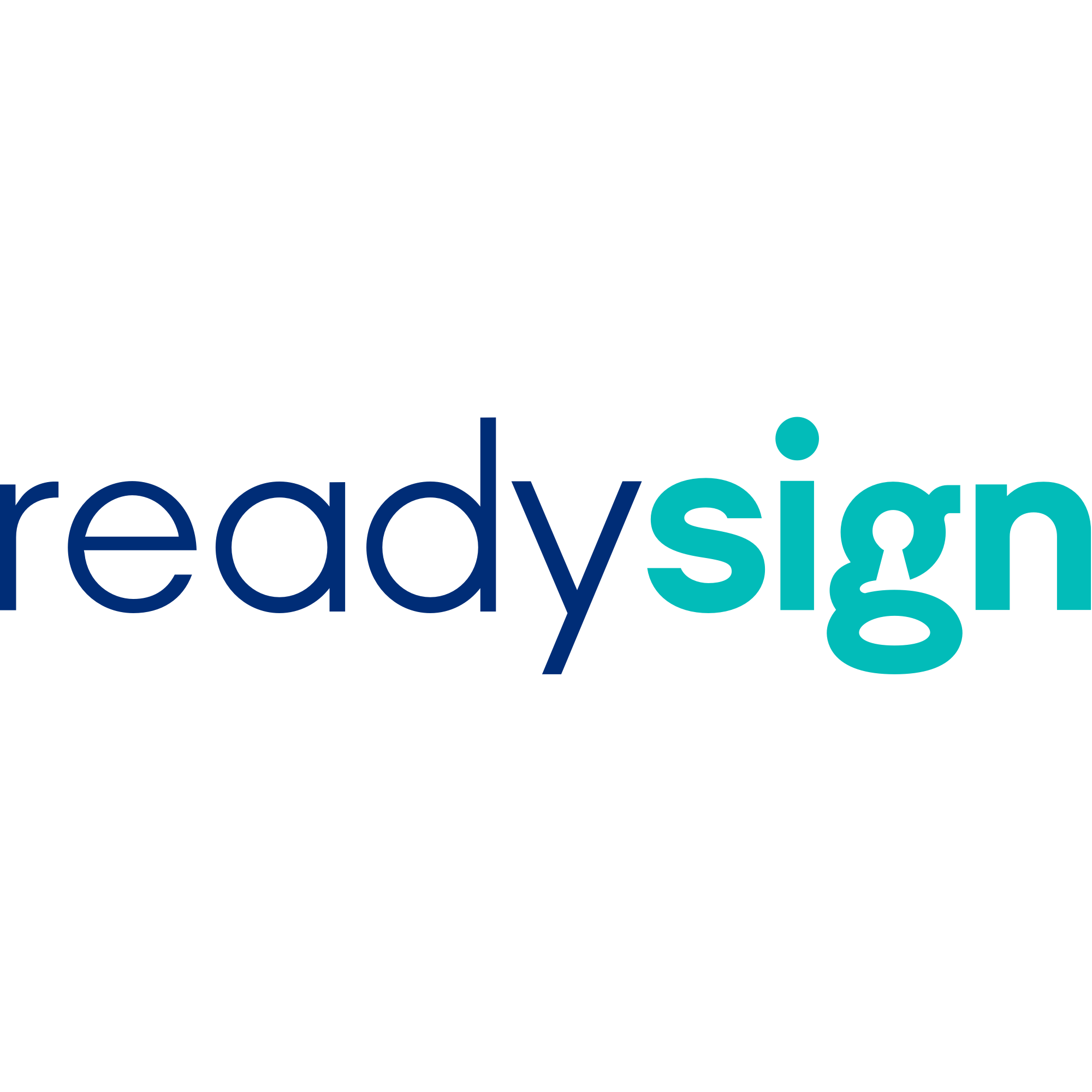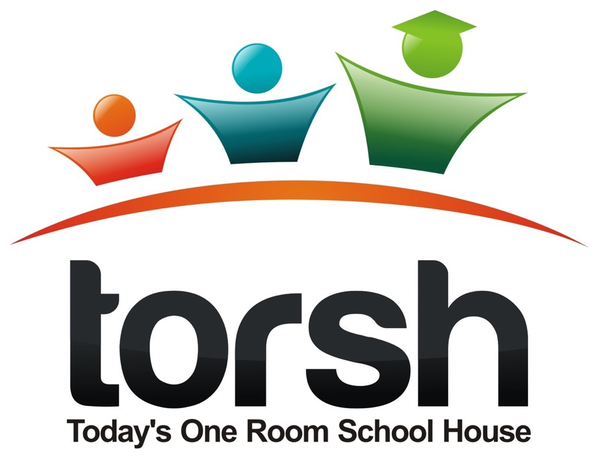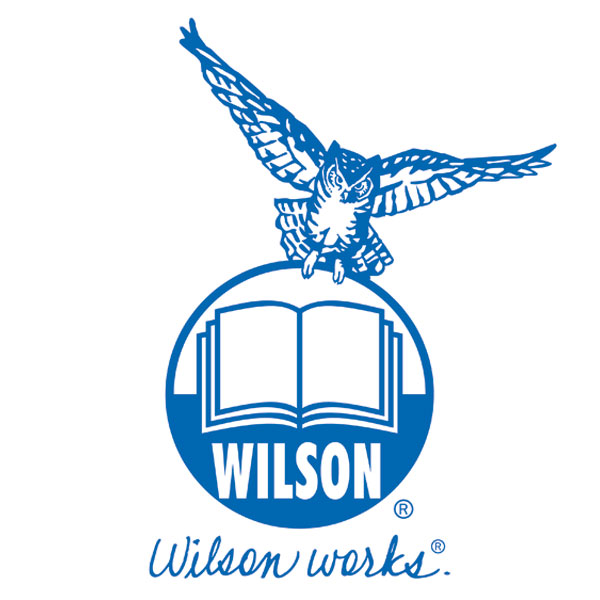 Last Updated:
30 November, 2021